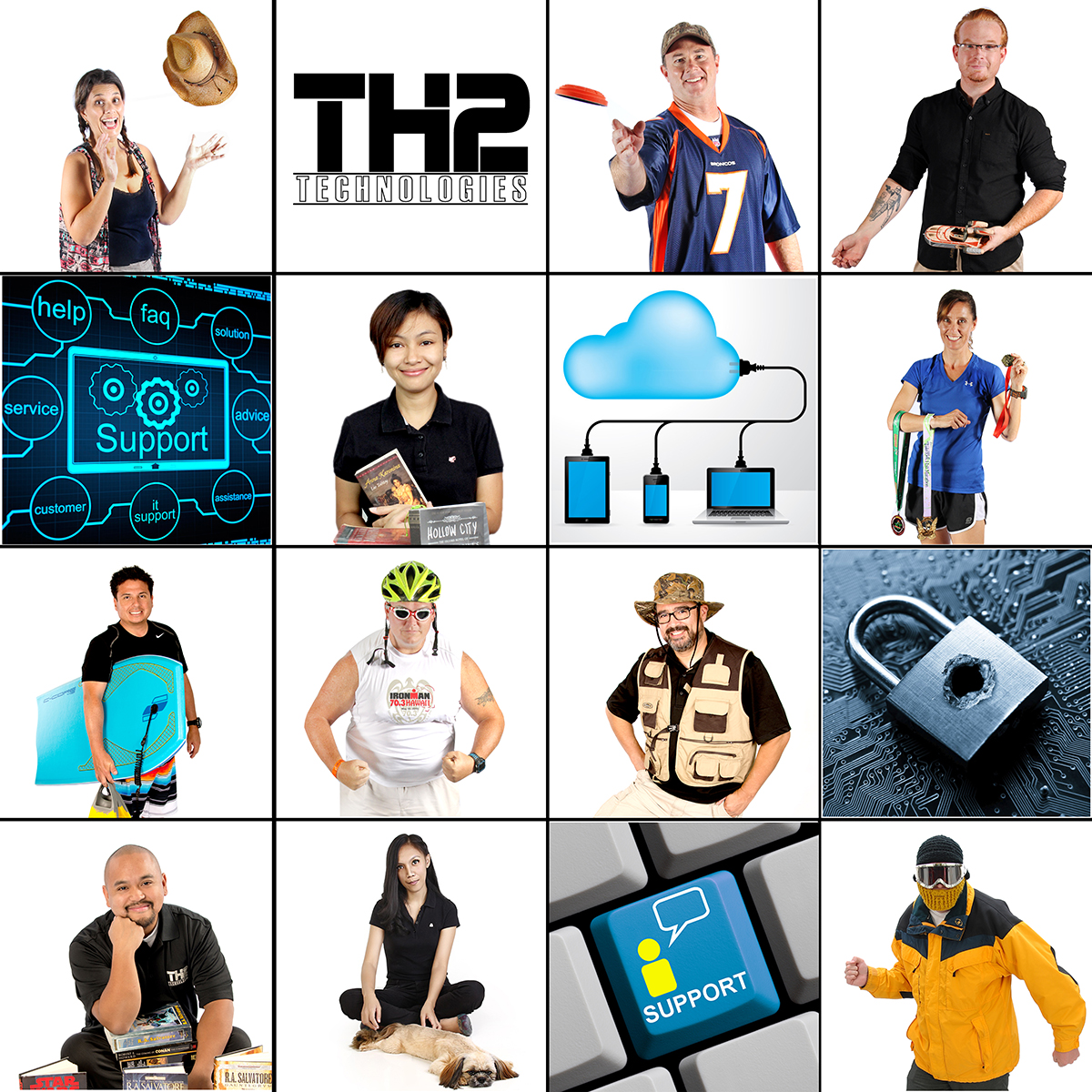 All of our engineers have a minimum of 8 years real world experience. We operate in a team environment. All of the configuration we do is tracked in our ticketing system so that any engineer knows how your system is configured and can see the history of service. What this means to you is that any one of us can help you quickly and effectively. We also are a Microsoft partner which allows us to provide direct access to Microsoft engineers at no additional cost to you if there is a crazy problem that is beyond our expertise.
Our response time is usually almost immediate to within an hour on the long side, whether it is an emergency or not. About 80 to 85% of the time we can solve things remotely, provided there isn't some type of hardware failure. We put all of our managed clients as a top priority for service. We are so confident in our ability to deliver fast, effective support we don't put anyone into a long term support contract. All of our contracts are month to month.
Get personal with each member
Ricky officially started in IT in 2005, in the Marine Corps, but has tinkered with computers all his life....

We call Brandon our personal Ninjaneer. He started working on computers when he was a kid building them and so on...

Donna Hawkins was born in the Philippines. She was a Marine Brat and moved to the United States in...

Jeff White is the owner, but a true kid at heart. He has 18 years of Information Technology experience....

Kristen White was born and raised in San Diego, then headed to CSULB for her undergraduate and...

My interest in technology began when I was 4 years old, the first time I played Legend of Zelda...

Dessa is an excellent asset to TH2.

I was born in Manila Philippines and received a BS degree in Commerce major in Marketing from a women's...

Prior to joining TH2 Technologies in 2017, Hugo was the chief technology officer and head of the Technology...

Husband and father of 3 girls, Yes three girls! I have always been involved both personally and professionally with...

Jordan was given his first personal computer when he was 5 years old. Since then he hasn't owned a...